Article last updated: November 9, 2023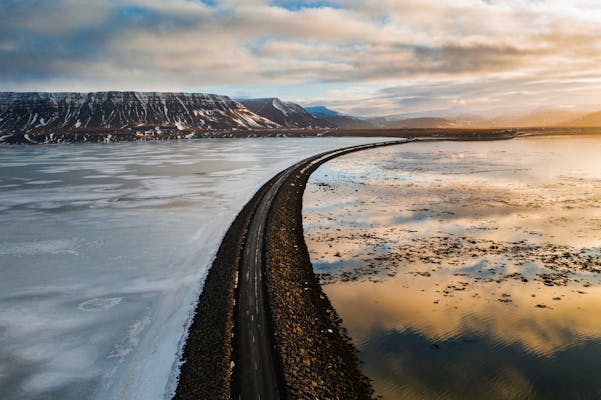 10 Scenic Drives to Take in Iceland
Discover the most scenic drives in Iceland, from the famous Ring Road to hidden gems off the beaten path.
Iceland is a country that's best explored by car. With its stunning natural landscapes, driving through Iceland is an unforgettable experience. From the snow-capped mountains to the rugged coastline, every turn on the road brings a new breathtaking view. Here are the 10 most scenic drives to take in Iceland.
1. The Golden Circle
The Golden Circle is a must-do for any visitor to Iceland. This 300-kilometer route takes you to three of Iceland's most popular tourist destinations: Thingvellir National Park, Geysir geothermal area, and Gullfoss waterfall. The route can be completed in a day, making it perfect for a short trip or a stop on a longer road trip.
2. The Ring Road
The Ring Road, also known as Route 1, is a 1,332-kilometer route that circles the entire country. It's the ultimate Icelandic road trip, taking you through some of the country's most spectacular landscapes. From glaciers to volcanoes, black sand beaches to waterfalls, the Ring Road has it all.
3. Snæfellsnes Peninsula
The Snæfellsnes Peninsula is often called "Iceland in miniature" because it has a little bit of everything Iceland has to offer. The 90-kilometer route takes you along the coast, through small fishing villages, and past stunning mountains and waterfalls. The highlight of the drive is Snæfellsjökull National Park, home to a glacier-capped volcano.
4. Westfjords
The Westfjords is a remote and rugged region of Iceland that's often overlooked by tourists. The 900-kilometer route takes you through fjords, mountains, and tiny fishing villages. The highlight of the drive is the dramatic Dynjandi waterfall.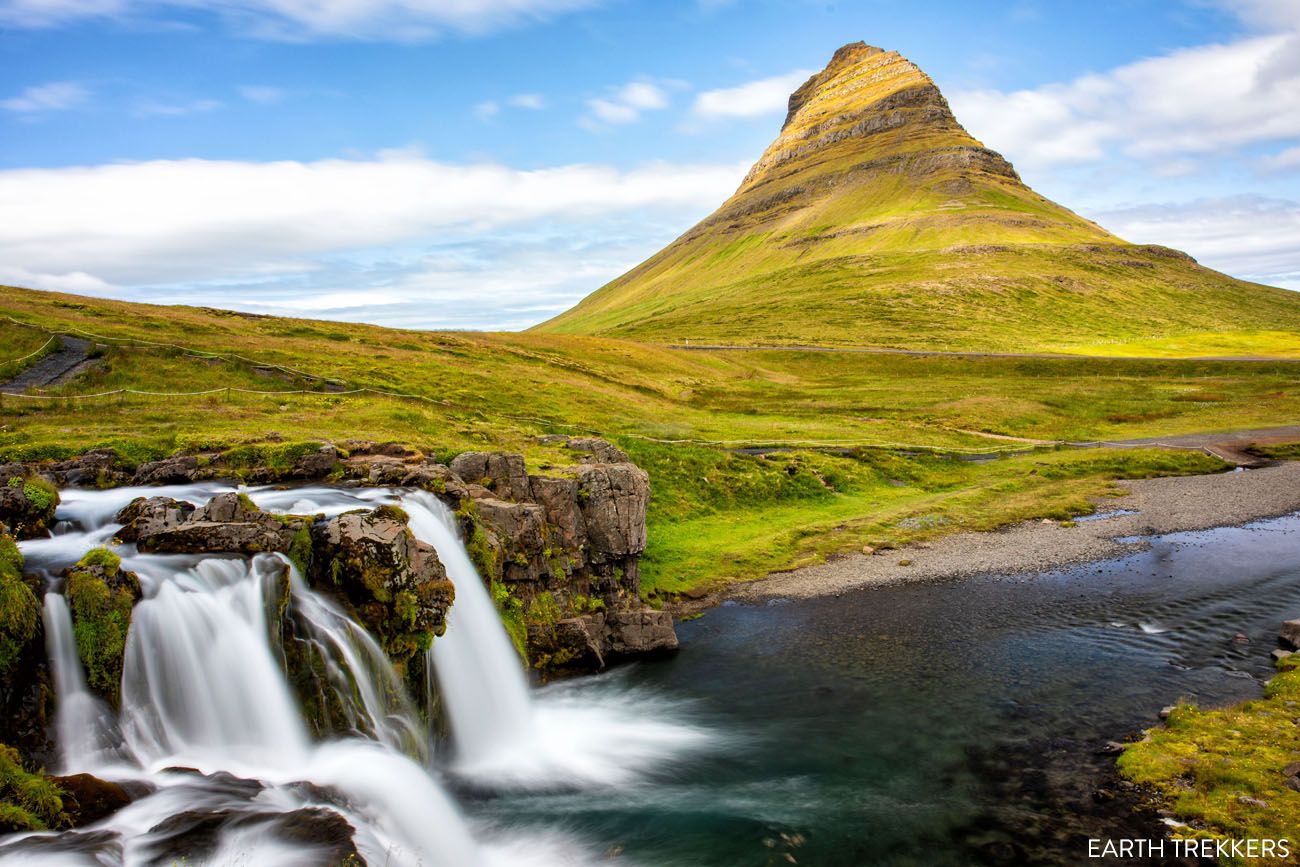 5. South Coast
The South Coast is a popular destination for visitors to Iceland. The 120-kilometer route takes you past some of Iceland's most iconic natural landmarks, including the black sand beach at Reynisfjara, Skógafoss waterfall, and the glacier lagoon at Jökulsárlón.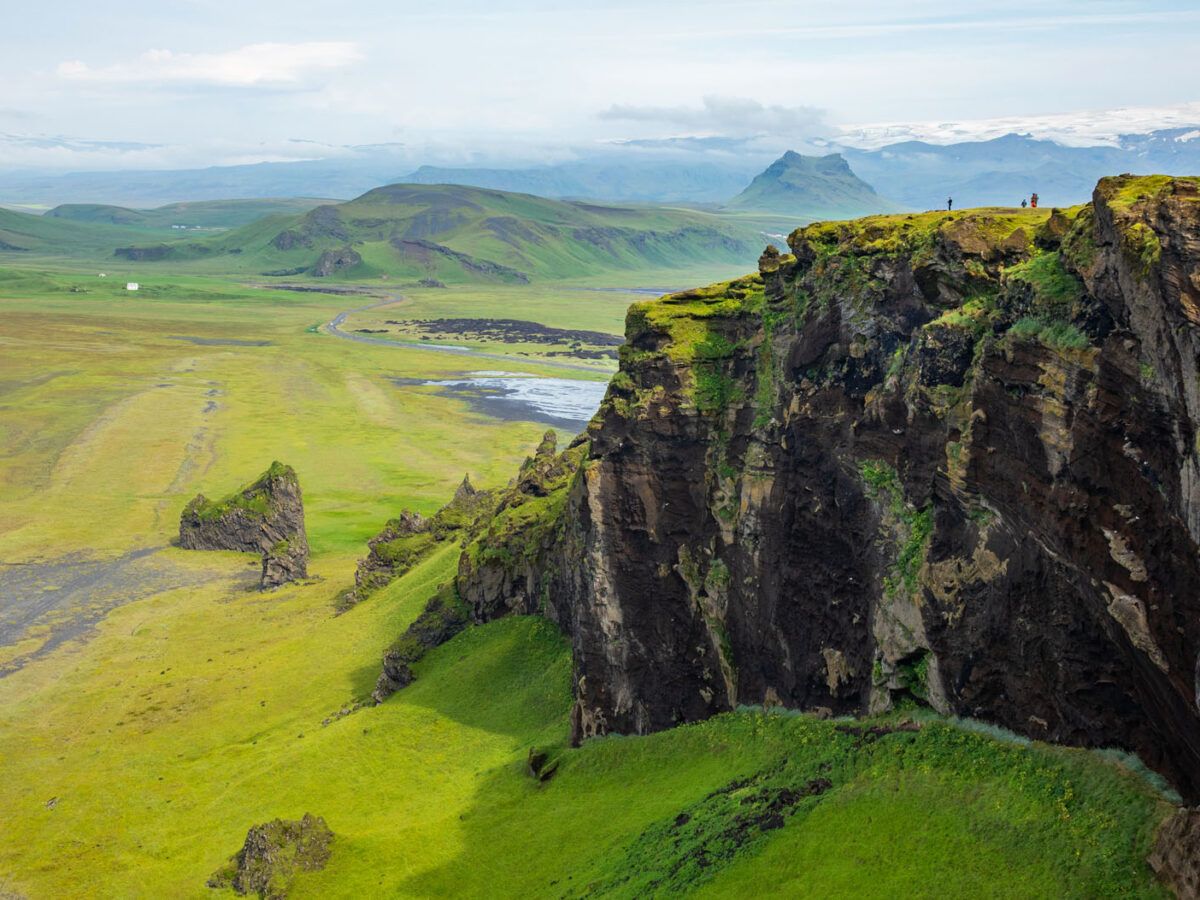 6. Hvalfjörður
Hvalfjörður is a scenic fjord just outside of Reykjavik. The 30-kilometer route takes you along the coast, past mountains and waterfalls, and through a tunnel that was once the longest in Iceland. The highlight of the drive is Glymur, the second-highest waterfall in Iceland.