Article last updated: April 21, 2023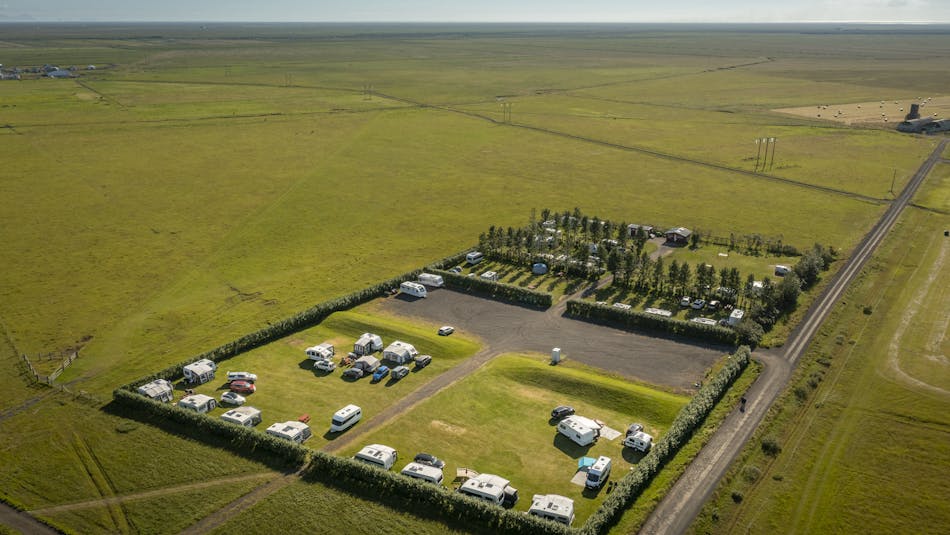 Cheap Car Rentals in Reykjavík | Exploring Iceland's Natural Wonders Made Easy
Discover why renting a car is the best choice for exploring Iceland's natural wonders. Find the best deals on cheap car rentals in Reykjavík and embark on a scenic journey along Iceland's Ring Road.
Why Renting a Car is the Best Choice for Exploring Iceland's Natural Wonders
1. Discover Iceland's Best-Kept Secrets
Iceland is full of hidden gems that many tourists miss. By renting a car, you can travel off the beaten path and discover some of the country's best-kept secrets. Whether you want to explore the Westfjords or visit the stunning Snæfellsnes Peninsula, a rental car gives you the freedom to explore at your own pace and discover places that are not accessible by public transportation.
2. The Ring Road: A Scenic Journey
The Ring Road is a must-see route for anyone visiting Iceland. It circles the entire island and offers spectacular views of the country's natural wonders. By renting a car, you can embark on a scenic journey along the Ring Road, stopping at iconic landmarks such as the Jökulsárlón Glacier Lagoon and the Vatnajökull Glacier. You can also take detours to explore the surrounding areas and make the most of your Icelandic adventure.
3. Freedom and Flexibility
Renting a car gives you the freedom and flexibility to explore Iceland on your own terms. You don't have to worry about schedules or timetables, and you can take as much time as you want to explore each destination. With a rental car, you can also customize your itinerary to suit your interests and preferences.
Where to Find the Best Deals on Cheap Car Rentals in Reykjavík
If you're looking for cheap car rentals in Reykjavík, Camp Iceland is the perfect choice. Our car rental service offers a wide range of vehicles at competitive prices, making it easy and affordable to explore Iceland's natural wonders. We have a variety of rental cars to suit every budget and preference, from compact cars to luxury SUVs. All of our vehicles are regularly maintained and equipped with GPS and Wi-Fi, making your trip hassle-free.
Camp Iceland: Your Guide to Exploring Iceland