Article last updated: November 9, 2023
7-day Campervan Trip around Iceland
Embark on a 7-day adventure in Iceland with a campervan rental. Discover stunning landscapes, immerse yourself in local culture, and create unforgettable memories.
If you're looking for an unforgettable adventure, look no further than Iceland. With its stunning landscapes, fascinating culture, and friendly locals, Iceland is the perfect destination for a 7-day campervan trip. Here's what you can expect from your Icelandic adventure:
Day 1: Reykjavik
Start your journey in the capital city of Reykjavik, where you can explore the colorful streets, visit the iconic Hallgrímskirkja church, and soak in the Blue Lagoon.
Day 2: Golden Circle
On day 2, drive the famous Golden Circle route, which includes some of Iceland's most popular attractions, including the Geysir geothermal area, Gullfoss waterfall, and Thingvellir National Park.
Day 3: South Coast
Head south to explore Iceland's stunning south coast. Along the way, stop at the Seljalandsfoss and Skógafoss waterfalls, black sand beaches, and charming seaside towns.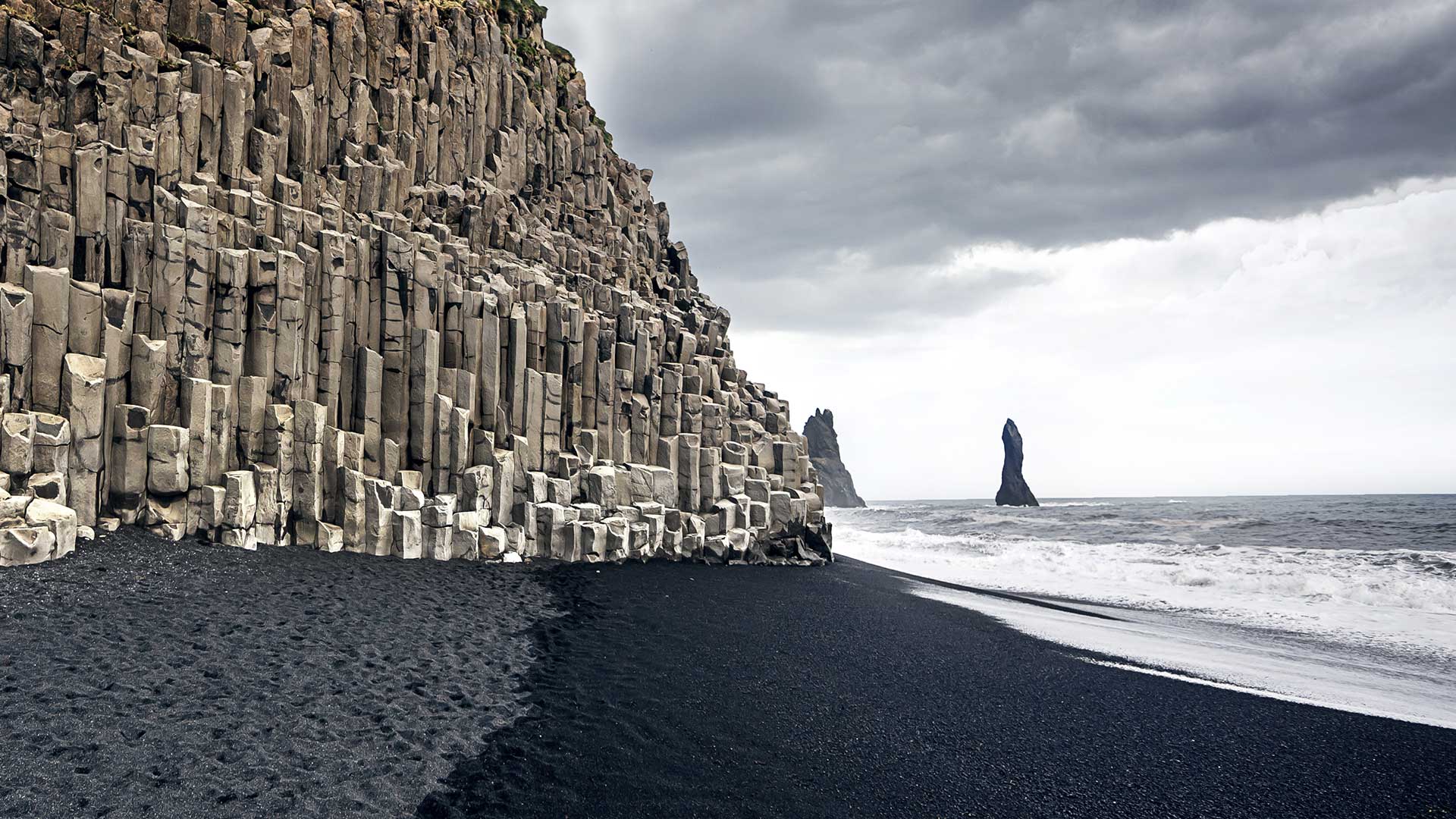 Day 4: Vatnajökull National Park
On day 4, visit Vatnajökull National Park, home to Europe's largest glacier and some of Iceland's most dramatic landscapes. Take a guided glacier hike, explore ice caves, or simply enjoy the stunning scenery.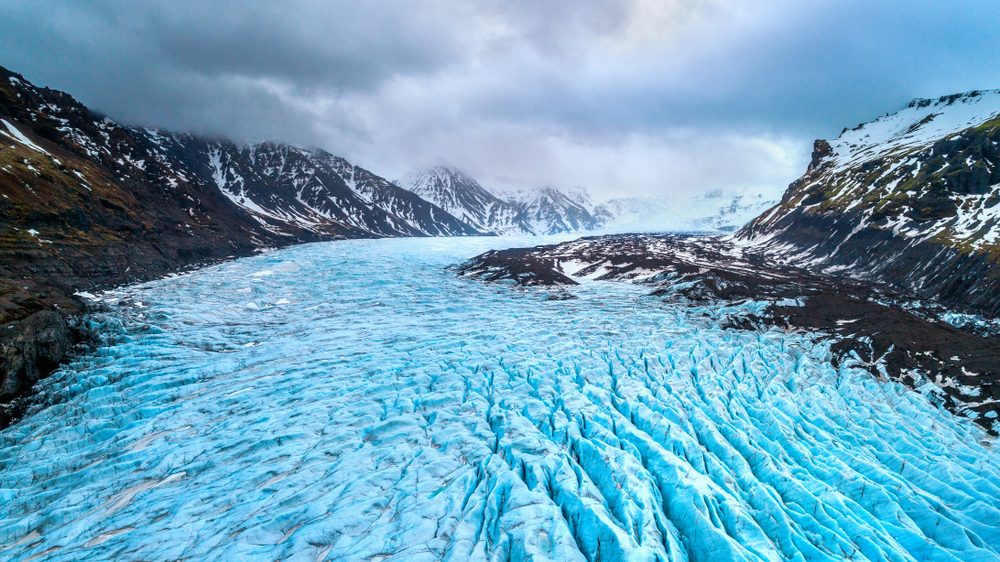 Day 5: East Fjords
Drive along the stunning east fjords, where you'll discover picturesque fishing villages, scenic hiking trails, and breathtaking views of the Atlantic Ocean.
Day 6: Akureyri
On day 6, head to the charming town of Akureyri, located in the heart of Iceland's north. Explore the town's museums and galleries, visit the botanical gardens, or take a whale watching tour.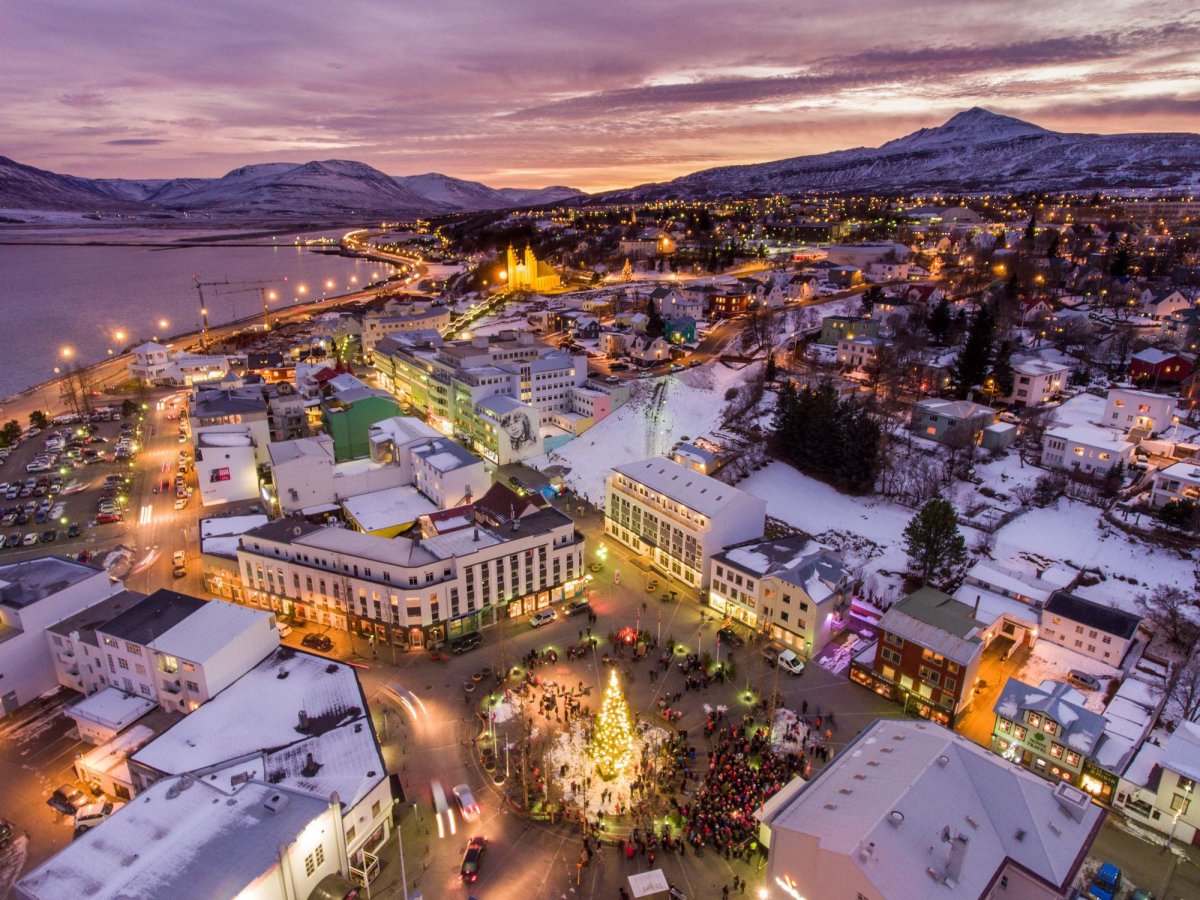 Day 7: Return to Reykjavik
On your final day, return to Reykjavik, taking in any sights you may